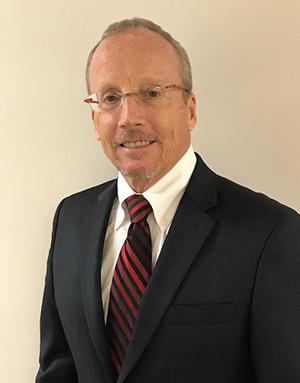 John Coleman DPM, PA
Dr. Coleman has practiced in Macclenny since 1986. He is a graduate of the Philadelphia College of pharmacy with a degree in Pharmacy. He graduated from Ohio College of Podiatric Medicine in 1984. He completed a 2 year surgical residency at St Mary hospital in Philadelphia, PA.
Dr. Coleman is board certified in surgery by the American medical specialties board in Podiatry. He is certified by The American Board of Podiatric Medicine and certified in diabetic foot care by ABMSP.
Dr. Coleman is Chairman of the case review committee of the American Board of medical specialties in Podiatry. He is the Vice President of the medical staff of Ed Fraser hospital. He is on staff at Fraser hospital, Northeast Florida state hospital, and St Vincent's, Memorial, and Baptist hospital.
Dr. Coleman's special interests are Diabetic foot care, leg pain and varicose vein treatments.
Dr. Coleman resides in Macclenny Florida with his two daughters. His interests are bicycle racing, running and fishing.